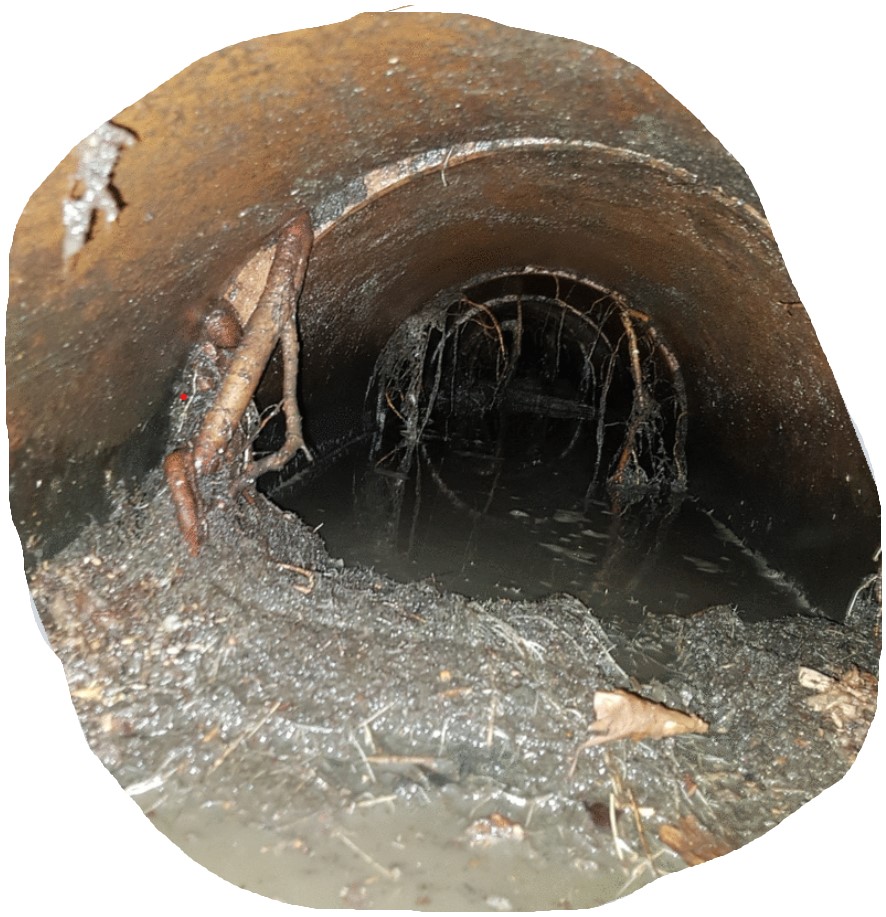 ---
Description
CCTV Drainage Inspections are provided as an enhancement to our Jet Vac service.
A two man camera team can be provided as part of the jetting service to identify any collapsed sections as well as heavily soiled areas or root impregnated areas. The jetter team can then carry out several passes in the heavily soiled or root impregnated areas to ensure the obstructions are removed. All this can be observed in real time, on site, while the work is been carried out
Camera inspections are followed up by simple, user-friendly reports and accompanied by cinema-quality WinCan footage as well as a fully marked-up site drawing. This information can be viewed on any desktop / PC allowing a targeted approach to problem drainage areas.